The terms coffee is something that many coffee lovers want to know, in the dictionary of coffee words
There are many that can be divided into two important categories:
1. Specialized coffee terms on the aroma and taste of coffee
2. The main and general terms of coffee and coffee shops
Terms used about the taste and aroma of coffee, which are mostly more specialized words that we have already talked about
We have talked and in this article we try to focus on more general and general words of coffee and introduce you to
In addition to adding information, help you prepare coffee.
AFFOGATO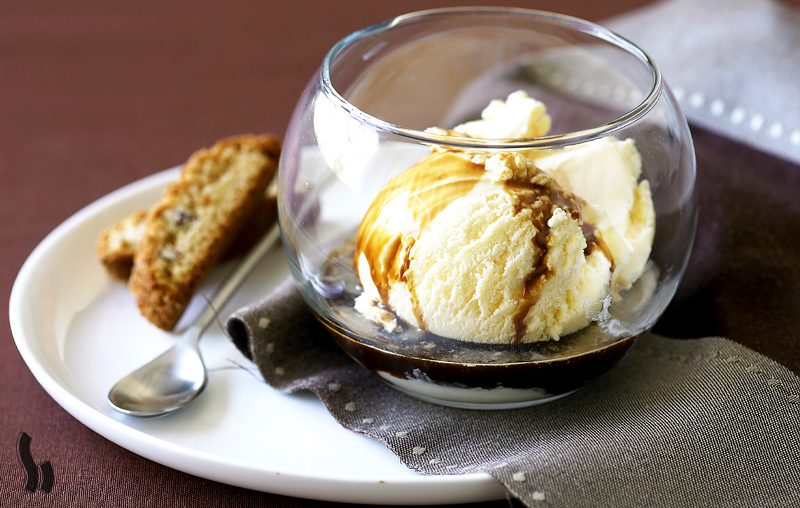 Demi Coffee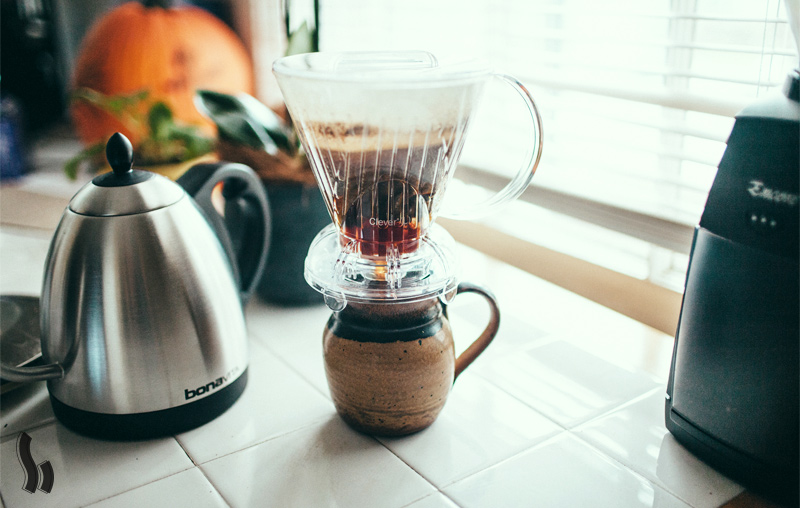 A new and very useful tool for making a thick coffee, because of its structural properties, it makes your coffee more flavorful.
CLOVER
Starbucks Company 2000 decided to reopen special coffee shops known as concept coffee shops and It is called Claver.
COLD DRIP COFFEE Coffee
Drip method for making coffee that brews coffee beans for a period of time (*********************************) Pour cold water and from the concentrate that forms
It is used to make cold coffees and makes coffee with high caffeine.
CORTADO
It is a type of hot coffee that is prepared by combining espresso with almost the same amount of boiled milk, which has an approximate volume 120. is milliliters.
CREMA
A type of caramel oil that is placed on an espresso shot and is responsible for maintaining the taste and smell of espresso, which is a tan ribbon
is the color and somehow indicates the quality of a good sproso. Click here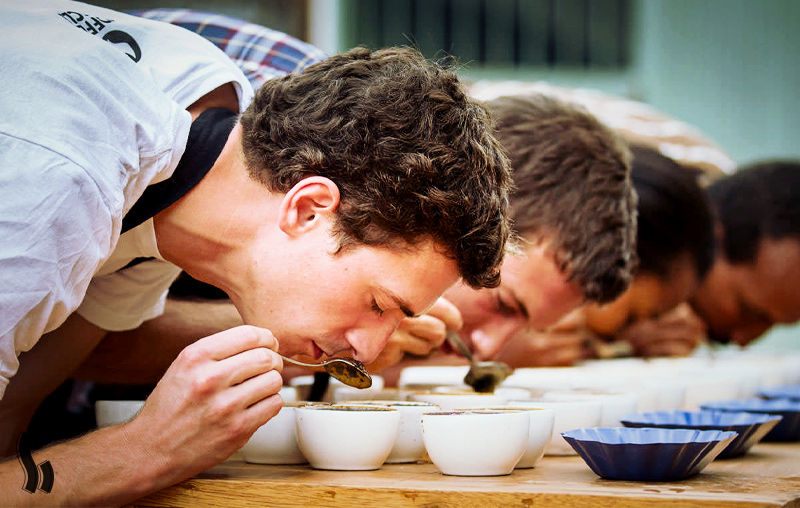 www.nytimes.com
20800