Coffee Dragon: A Special Offer for Chocolate and Coffee Lovers! How to prepare (with picture)!
Coffee drip is the same as chocolate with the kernels of roasted coffee beans, which is a great option to eat with tea or afternoon coffee! The idea for this proposal stems from the question of what can we do to give coffee beans more energy?
When you put white, milk or bitter chocolate in your mouth, you first enjoy the aroma and flavor of the chocolate and then you taste the coffee beans inside! These chocolates hide the coffee beans inside them like an energy bomb!
Now the question is, how can we make coffee on our own? Of course, friends, its ready-made packaging is also available in the store, which you can buy! But this is for people who have coffee and chocolate powder at home and do not want to lose the pleasure of making it 🙂
Ingredients needed to make coffee dragees at home!
For people with different tastes, we can use dark chocolate, for people with hot tastes, spicy taste , chili
We offer mint chocolate for cold tastes and sweet and creamy chocolate for those who like sweet food!
Although choosing your coffee bean is not as effective as choosing the type of chocolate you want to make, it is still a very important factor. For your coffee beans, we suggest a medium or dark roast that will have a little more bitterness to compensate for the chocolate sweetness.
A good rule of thumb for this combination is to use dark chocolate with a lighter roast and vice versa. Flavored coffee beans such as hazelnuts or vanilla can also be used to create special flavors.
Coffee preparation steps
Now that you have all the necessary materials, here are some step-by-step instructions:
1. Melt the chocolate!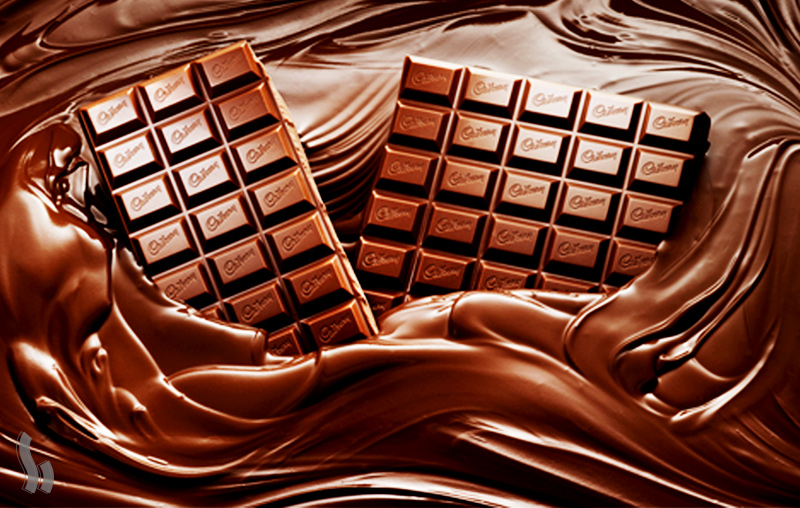 If you want your grains to have a higher ratio of chocolate to yourself, simply repeat steps 1 to 4 as many as you like.
You may be surprised that the samples of ready-made items you buy from the store have more shine than what you prepare at home!
This is actually the result of using a type of food polish spray that is industrial and is not normally available in bloody kitchens! But don't worry! The taste and texture will be exactly the same.
Eating dragees alone or with tea and coffee is very tasty and even suitable for decorating your desserts! نوش جان 🙂
References :