Coffee antioxidants prevent eye damage!
Drinking coffee prevents eye damage, because the antioxidants in it keep your retina healthy! We all know that coffee can provide you with the energy you need, and its antioxidants are good for you in many ways.
But a new study from Cornell University , a private research institute in New York, found strong coffee antioxidants . Chlorogenic acid CLA ) is actually a treatment for our eyes, protects the retina and prevents retinal damage in mice. he does.
Coffee is a common and daily drink among Westerners and Americans, like tea among us Iranians. Add energy-boosting properties to our daily food basket!
Scientific studies on the effect of drinking coffee on our eye health!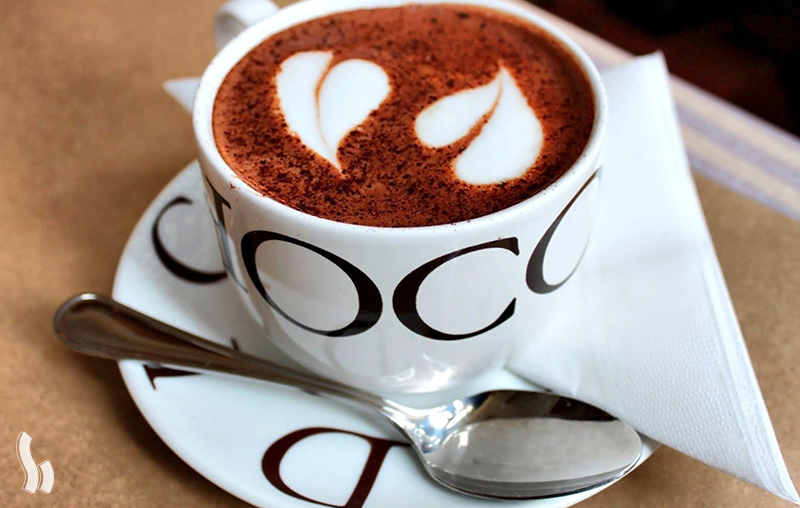 Most people consider coffee to be just a means of consuming caffeine, but actually a drink It is so complex that there are hundreds and hundreds of different combinations.
Because coffee contains so many different ingredients, drinking coffee can lead to a variety of health consequences. This may be good for some and bad for others, and it's not necessarily a flip or a contradiction because a few foods are good for everything.
Drink coffee without harmful additives such as sugar!